Striving to improve, enhance and progress communications and community engagement in New Zealand schools.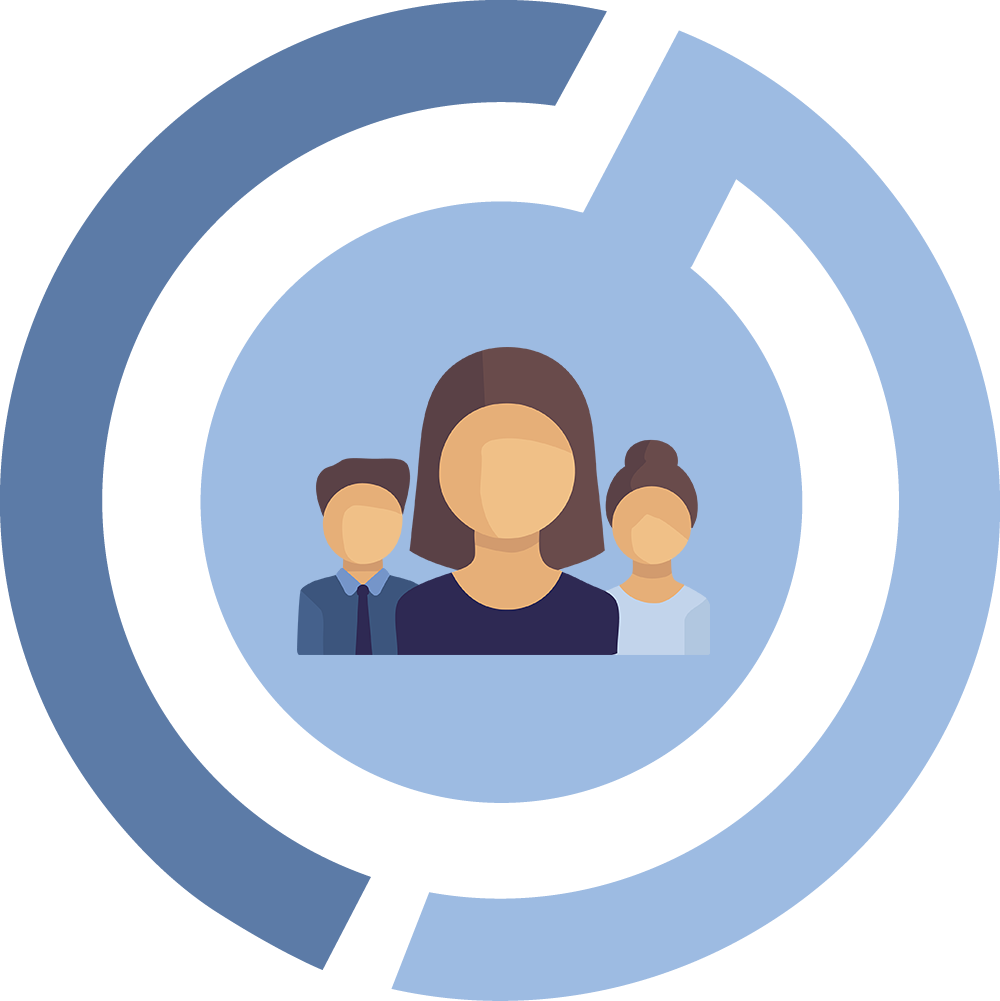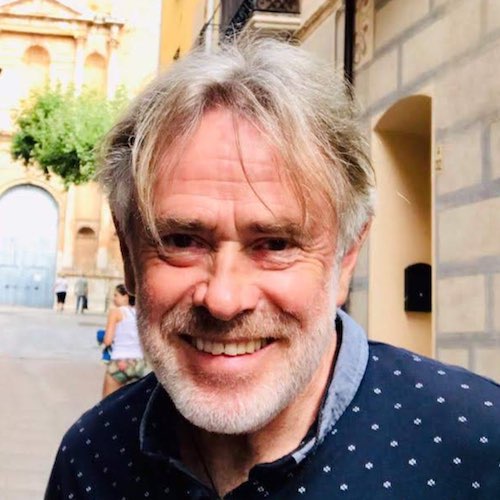 Paul Stuart | CEO & Special Projects
"If we teach today as we taught yesterday, we rob our children of tomorrow" – John Dewey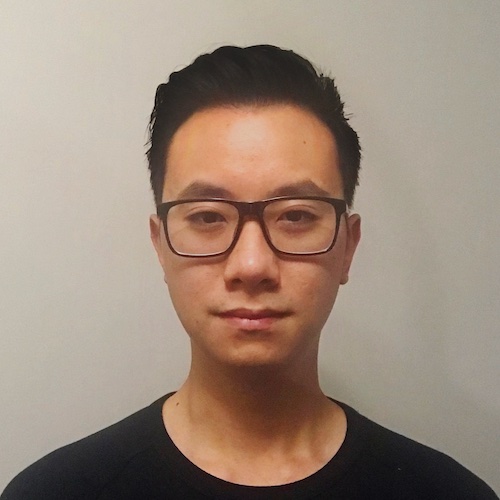 Ignatius Jonathan | Website Developer
Starting my web development career several years ago, I've built multiple websites for businesses across New Zealand. Since I was a kid, I had a big passion for technology and design which lead me to study Software Development. By using my skills and experiences, I'm committed to creating beautiful, responsive and functional websites for KiwiSchools customers.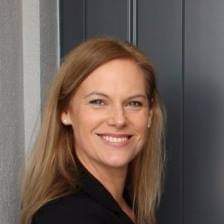 Kim Williamson | Account Manager
With a background in marketing, building strong business partnership and being a mum to two school aged kids, I love creating communications strategies that deeply connect with their audience. My role with KiwiSchools is focused on helping schools across NZ tailor a communication solution that engages their community in the most effective way.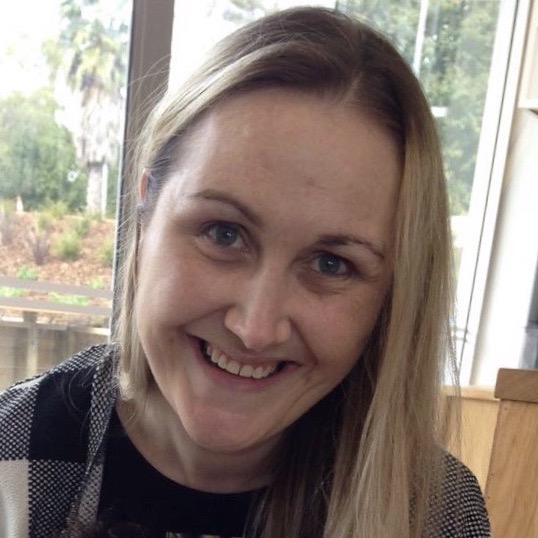 Becks Kinross | Project Manager
Working with small to medium sized businesses is my passion. I enjoy the relationship management aspect and being able to assist businesses to reach their online goals the best they can by using a number of digital channels. My focus at KiwiSchools is to help schools throughout the build process from start to finish and making sure they are happy with the end result.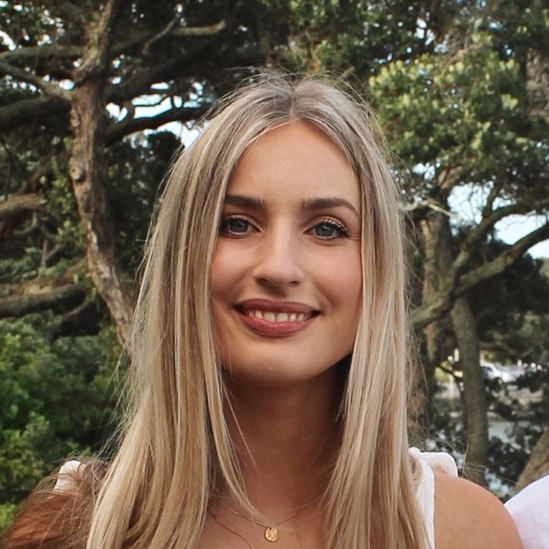 Having been designing in some shape or form for as long as I can remember, I am truly passionate about my job. I believe design is more than just making things look good, and my focus at KiwiSchools is to help create websites and brands that combine aesthetics with functionality.