One Partner. One Platform
One trusted partner to support your online community engagement. 
One platform to edit your school website, app, and newsletter. 

You can count on end-to-end support when you choose a KiwiSchools platform.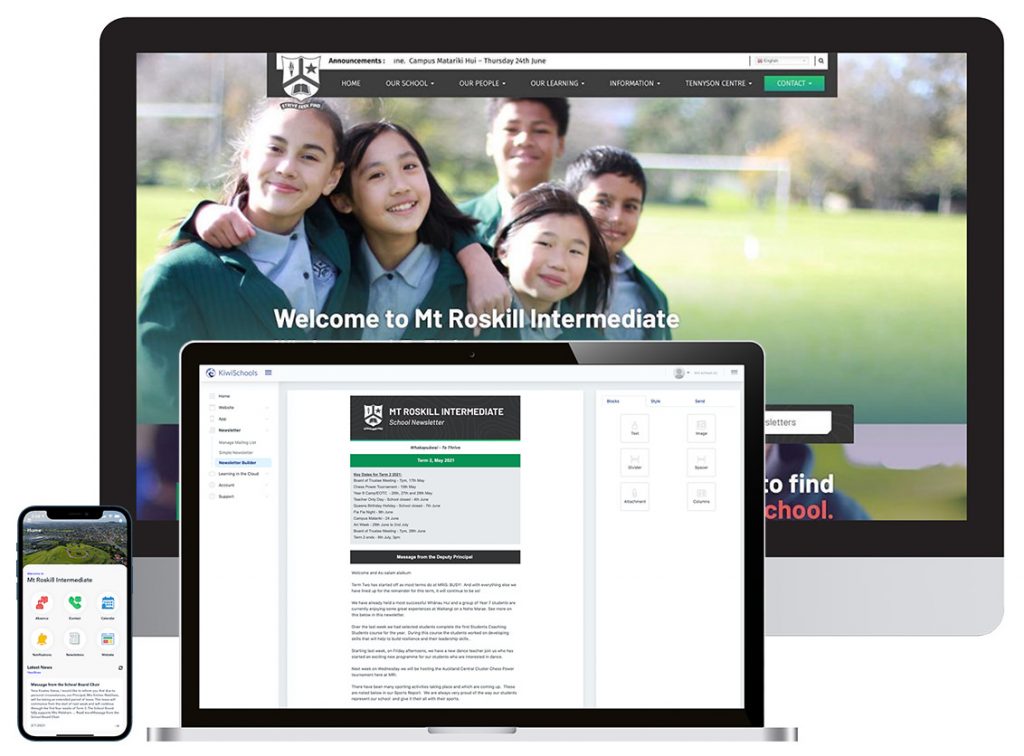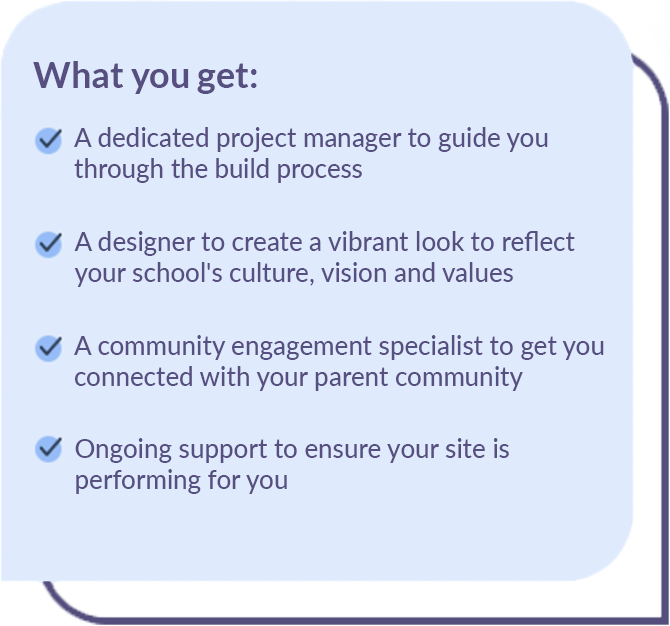 Your school deserves a vibrant website reflecting its unique values and culture!
Let's create one together! Our team listens carefully to your team before designing and building a website your community will take pride in.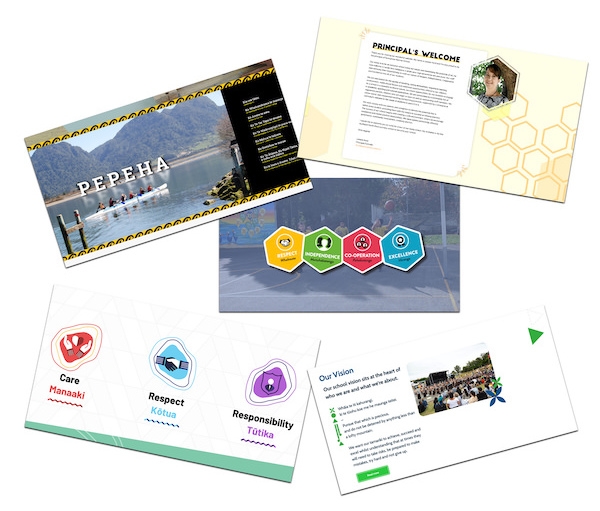 Say goodbye to double handling!
Edit everything in one place… your KiwiSchools suite of school website, app and newsletter are all connected and managed in the one place – KiwiSchools Central. 
Update one, update them all!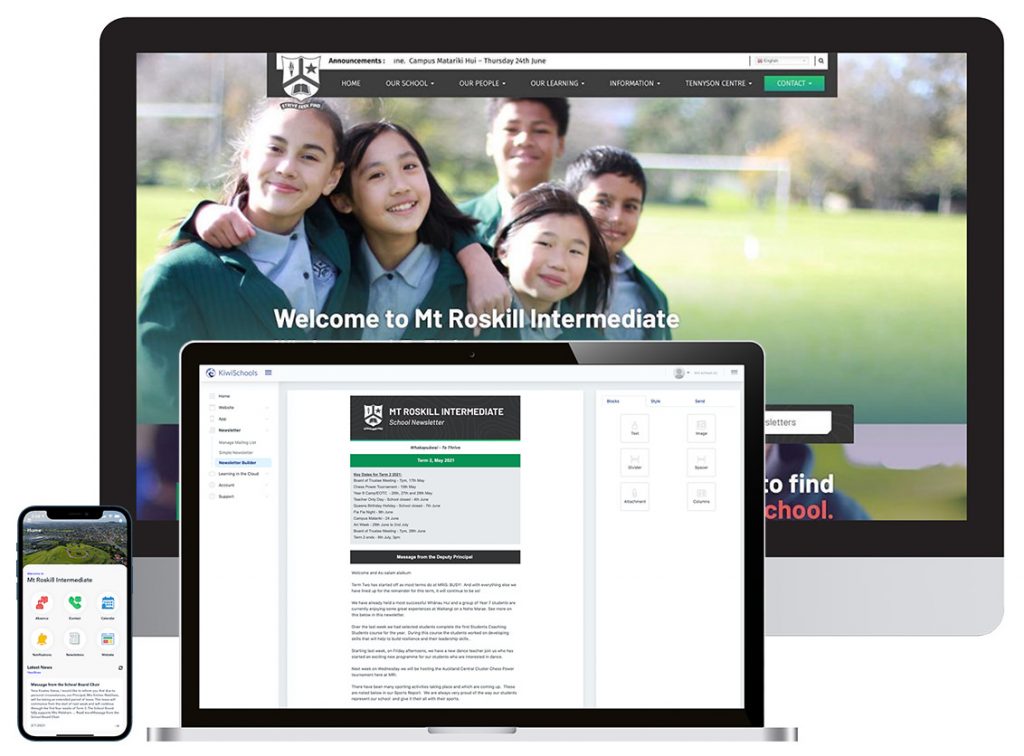 You deserve to feel supported!
Our support team are second to none. Support calls /emails are answered in hours, not days, by our friendly techs. Best of all this is included in your support contract so there are no hidden costs.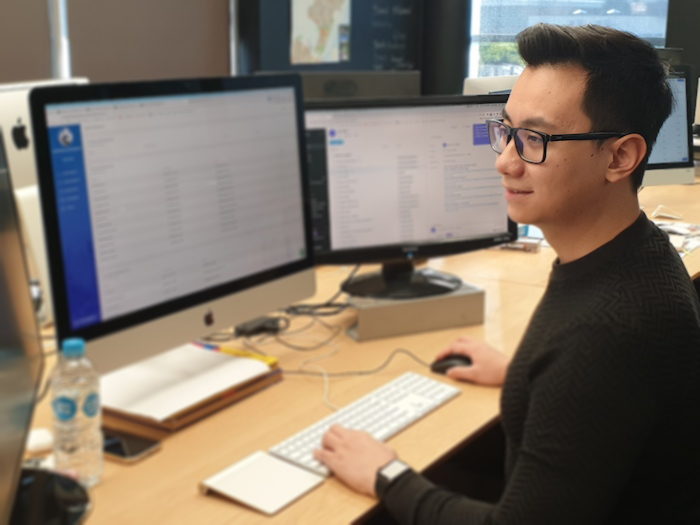 Don't just take our word for it!
Hear it from schools we have worked with…
"Thanks to Jackie and the Kiwischools team! We love our new website, the whole process was simple and the end result is fantastic. Feedback from parents has been overwhelmingly positive "Vibrant and easy to use!" and "LOVE it! Much clearer and easier to use"."
"We love our new website! KiwiSchools made the whole process simple from start to finish and were always available at the end of the phone to help. The end product has given us flexibility, and more importantly, looks fantastic!"
"Thank you Kiwischools! Our new school website is so much user friendly, brighter and easy to navigate around. Right from the initial planning stage to the launch of the new school website you made everything so simple for us. We have had nothing but positive feedback."
"Thanks to Jackie and the team at KiwiSchools for our new school website. We consider our website the first port for information so it needs to reflect the vibrancy and essence of the school with essential up to date information for existing and prospective parents. Kiwi schools made the process very easy for us from the start to finish. They guided us through the design process and we are getting loads of great feedback about the new website. "
"KiwiSchools make a school website user friendly to use. The app and website being connected means no doubling up and whanau are getting the same message no matter what way they choose to connect. All the staff are so helpful and nothing is ever a problem. Thanks KiwiSchools."
"Jackie and the team at Kiwi Schools were great to work with. They very quickly upgraded and updated our website to a new platform that is easy to navigate and use.
The website is much cleaner and fresher looking; the addition of the app is great and allows us to easily communicate with our families no matter where they are, or where we are.
If you are looking for a friendly, professional team that are only a phone call away for any help, then I would recommend Kiwi Schools."
"The KiwiSchools central hub is a fantastic platform to manage your school's website. The tutorials make it easier to plan and manage the site during whatever time you have available. Also, if a phone call is required you always get the answer you need."
"Our new website is informative, user friendly and modern. Website technicians working behind the scenes are super efficient with all requests requiring any kind of technical support and no task is ever overlooked. The prompt communication regarding support requests is simple, clear and explained extremely well."
"Professional team of people that I have had to support and advise me with regards to our school website. Very knowledgeable and a quick efficient and friendly service. Happy with service with regards to our website updates and technical help when I need it. Quick response to putting up items on the website when needed. Jackie and Ignatius have been very professional when supporting the school with our website."
"Thank you Kiwischools for our wonderful new website! We love the vibrant new look you have created for us. Kiwischools are very responsive and provide a great, personalised service. All our queries and requests are responded to thoroughly, quickly and well. From a user perspective, we love the ease of making changes and updates, so we can always keep our site up to date. Thanks!"
"We partnered with Kiwischools and found the process stress free from the get go. Very helpful and patient and they took the time to listen, understand and learn about our school and our needs. They provided a well-designed website with easy to use content management system and it is also very user friendly for those who visit our website. Since going live the ongoing support from IT has been prompt and informative. We are more than happy with our new professional website design and would recommend Kiwischools"
"The KiwiSchools team has been awesome to deal with to create and update our school website. From my initial connection with Jackie, I have felt that she understood my context and was willing to support me. The service has been prompt and any question has been responded to in a positive and timely manner by both Jackie and the developer. Being the Principal of a small school I could not have built a website without such a supportive and accommodating team. Thank you #fabksteam!"