Striving to improve, enhance and progress communications and community engagement in New Zealand schools.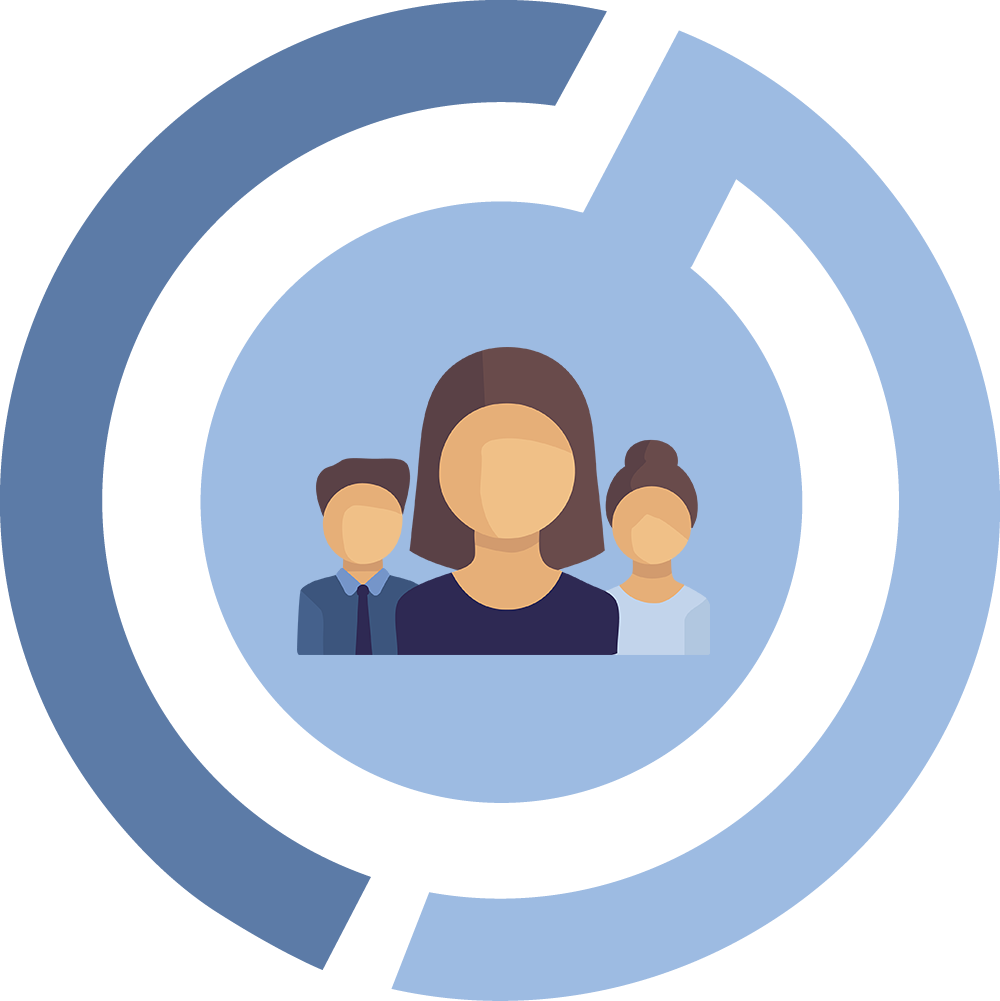 In business now for over 20 years, KiwiSchools was originally founded by Paul Stuart, an educational technology consultant, to help schools across New Zealand adopt and incorporate digital technologies into their education delivery and operations. While working with and within schools, Paul identified that, while every school was different in their ways and needs, there was one thing they all had in common – the need to more effectively reach and engage with their school community.
The problem was that the majority of schools needed additional support and specialised expertise to do this, so over time KiwiSchools evolved to meet this need.
Our wealth of focused education industry experience gives us insight into what really matters and what really makes a difference to Kiwi Schools when it comes to community engagement.
We now work with schools across the country to support their communication goals by delivering and maintaining visually engaging school websites, a simple to use smartphone app, and easy e-newsletters. Our point of difference is our unified communication management platform, KiwiSchools Central, which simplifies processes and reduces the workload for school administrators.
Our commitment to our customers is unwavering. We act to create, nourish and protect positive, long-term customer partnerships.
Creativity and Innovation
We think outside the box. We strive to find optimal solutions to the most challenging problems. We aren't afraid to break new ground.
We are open and honest with each other and with our customers. Transparency leads to trust. Trust leads to mutual success.
One size rarely fits all. We adapt, modify, adjust, re-size, re-shape, evolve. We opt for the most relevant solution both externally and internally.
We set a high bar for ourselves and we expect to clear it through striving for the highest quality in everything we do.