My website is functional - surely that's all that matters?
Ever wondered why notices go unread, why parents still call the office to report an absence and why Facebook gets more engagement from parents than your school website?
A school website that is purely functional does not encourage parents to visit. For authentic engagement with your school site it needs to reflect the culture and values of the school and community. If whanau can see themselves and their tamariki reflected in the website they are far more likely to use this valuable resource.
"The community engagement principle calls for schools to build productive partnerships with parents, whānau, hapū, and iwi to engage their support and ensure that teaching and learning meets the needs, interests, and talents of their children. There is no 'one size fits all' approach." NZ Curriculum – TKI.org
It is important to ask the question, 'who is our school website for?'
Is it for prospective parents as well as existing parents?
What do you want people to know about your school?
Will whanau feel a sense of belonging when they visit your site?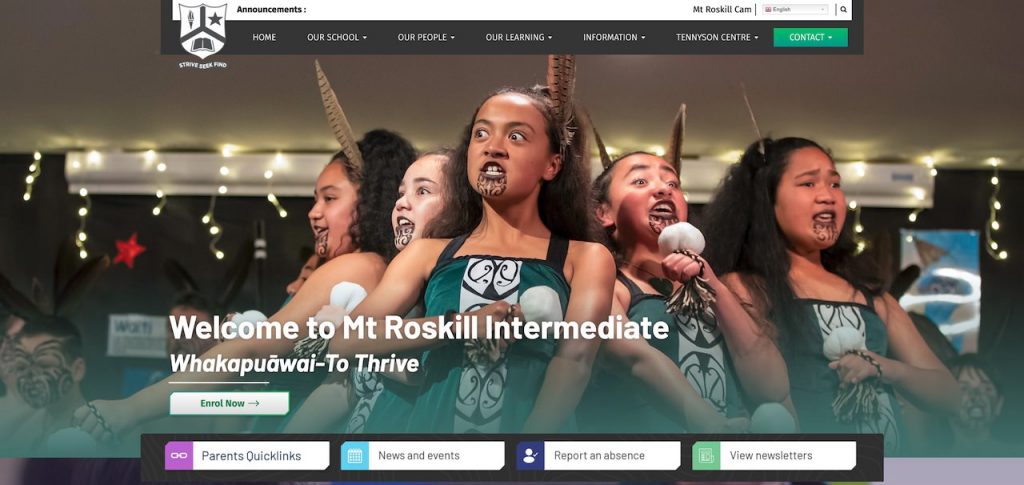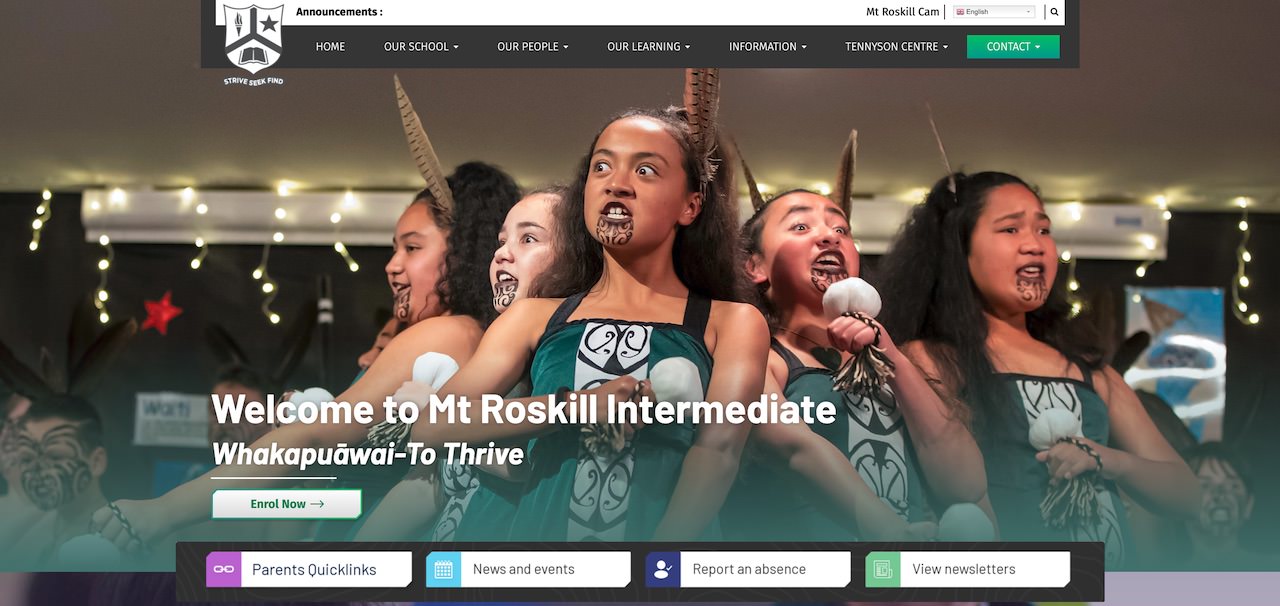 Here are a few tips and tricks to encourage quality engagement with your school website:
Show what is unique about your school. What are the WOW things? By showcasing these, families will be proud of the school and share that sense of pride with others in the community.

Child centric websites are far more likely to encourage meaningful engagement. Our eye is drawn to people and this in turn encourages us to view more. 

Staff pages are one of the most viewed pages on a school website (data drawn from page stats across many school websites).Your staff are your most valuable asset so why not celebrate them! Parents/caregivers like to be able to recognise their child's teacher and an image on your staff page facilitates this. 

Individual staff bio's are a great way to get further engagement. We ask whanau to share a lot about themselves and their child so this can be a great starting point to fostering an authentic reciprocal relationship. 
At the end of the day it is all about the students so why not celebrate them in every way possible.